DogRescue's annual Christmas collection 2021
Make a difference in 30 days!
DogRescue is a Swedish aid organization for stray dogs abroad - which exists thanks to you as a private person or company donating money. We are run entirely non-profit from Sweden where we were founded in 2010 - but the big work takes place in our own private shelter and at our veterinary clinic abroad - where we together with you have made a difference for tens of thousands of dogs. Since the association is run non-profit without state support - we are dependent on donations from individuals and companies - large and small! Every krona counts! Together we make a difference, for real.
Help us to help.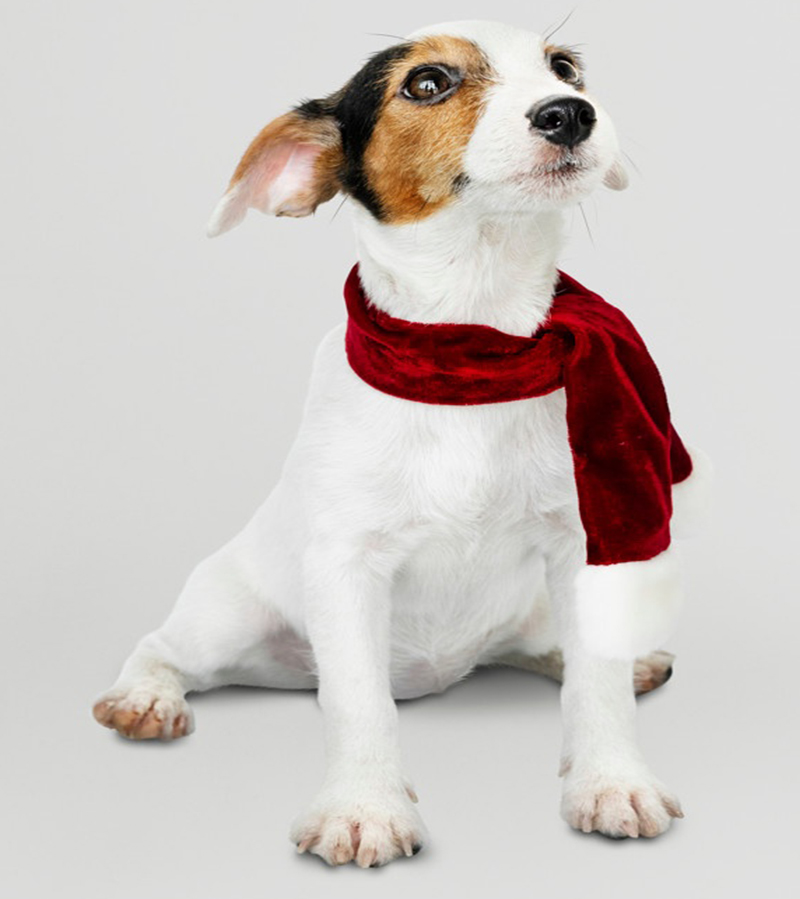 Donate 100 crowns to DogRescue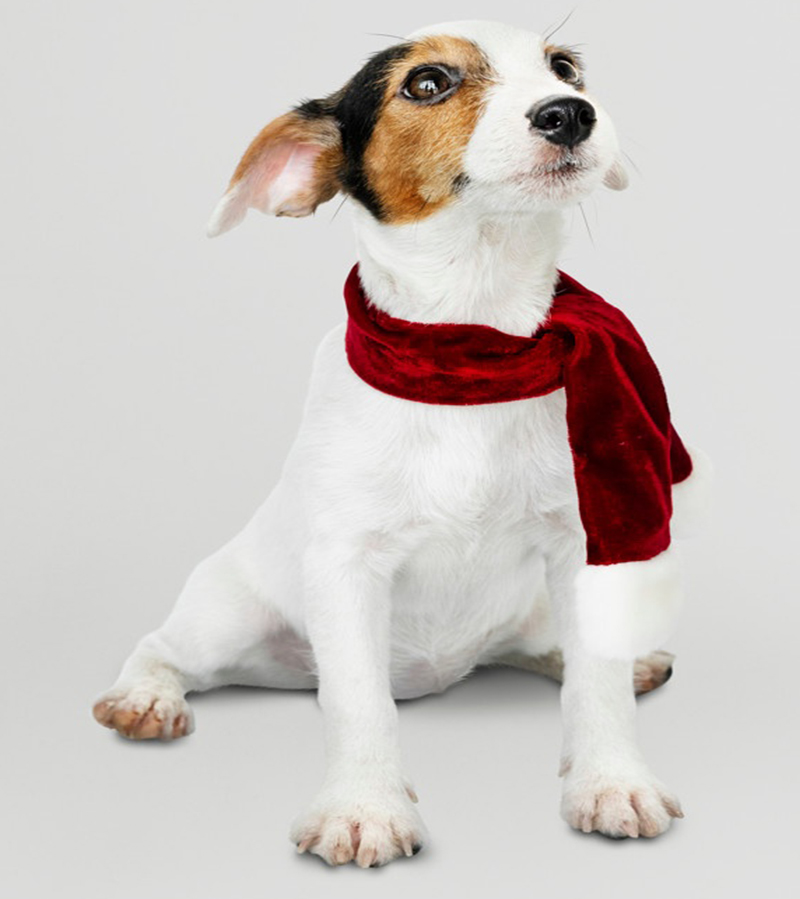 Donate 500 crowns to DogRescue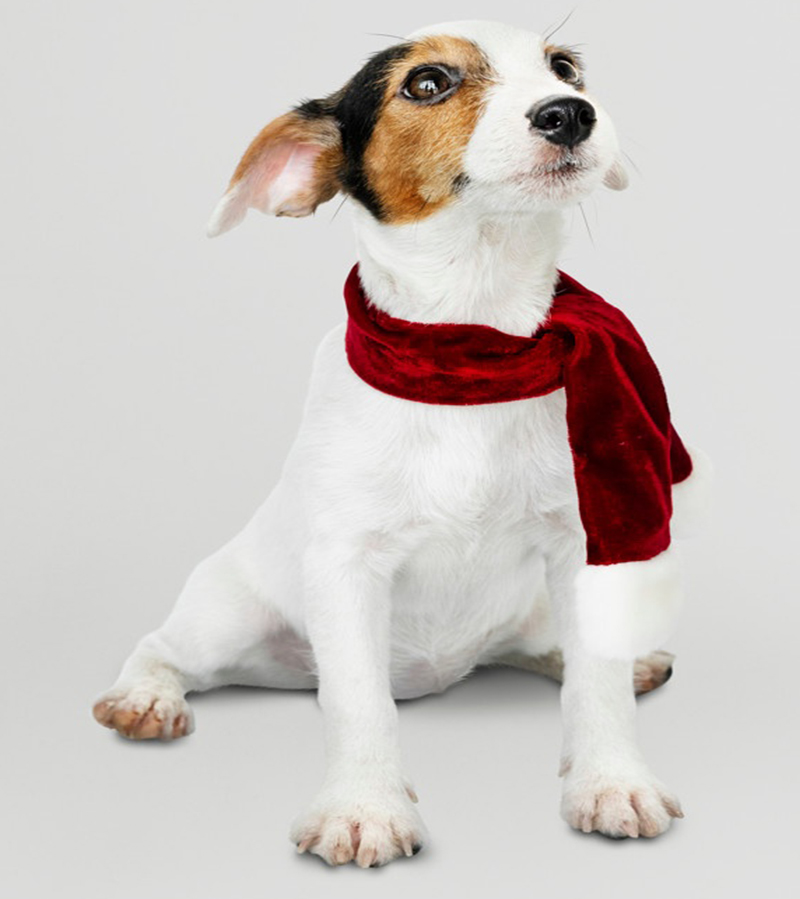 Donate 1000 crowns to DogRescue
Share this page with your friends - so more people can help us!
TOGETHER WE MAKE A DIFFERENCE!
Save our photos - and share with your friends on Instagram and Facebook!