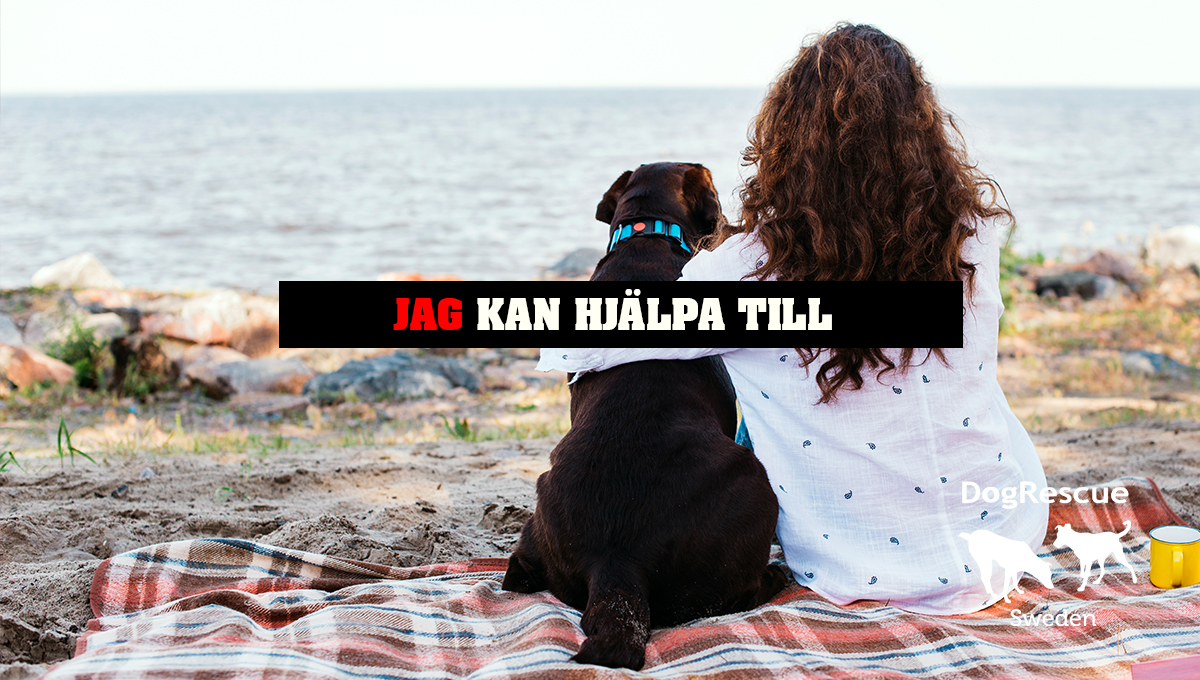 Put yourself on the list - I can help
Can you imagine pulling in quickly when needed? This applies if any of our adopters need emergency help. It e.g. be an acute illness, where the help must come in quickly until the situation is arranged for the animal's mistress or master…
Sign up for our list so that DogRescue can quickly contact you with a non-binding request.
ATTENTION! This is not an "emergency home list" but only for quick and urgent interventions in case of illness or the like.
If you can no longer or would like to be contacted from us, you can unsubscribe from the list by sending an e-mail to: info@dogrescue.se
Want updates on what's happening?
Fill in your details and take part in our newsletter.
We send all information in Swedish.